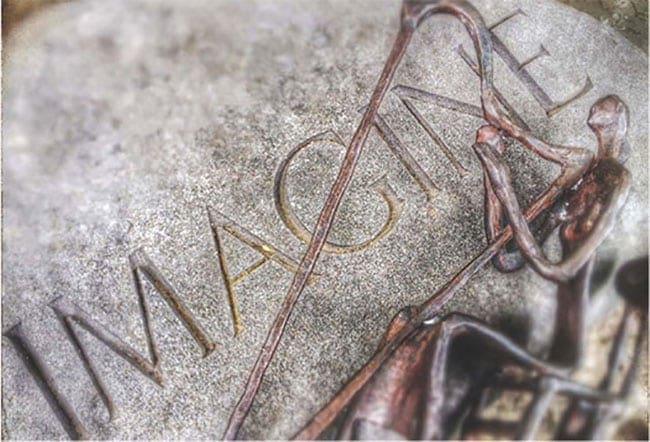 INTERNATIONAL SOCIETY OF FOLK HARPERS AND CRAFTSMEN
Founded by Roland L. Robinson, a harpmaker in Mt. Laguna, California, the International Society of Folk Harpers and Craftsmen (ISFHC) was intended to meet the needs of the individual folk harper and builder for communication with his or her fellow artists.
It began in 1980 out of the readership of the Folk Harp Journal and in 1985 it became a California nonprofit corporation. Today, with a yearly membership of almost sixteen hundred, it provides a focus for folk harp activities worldwide.